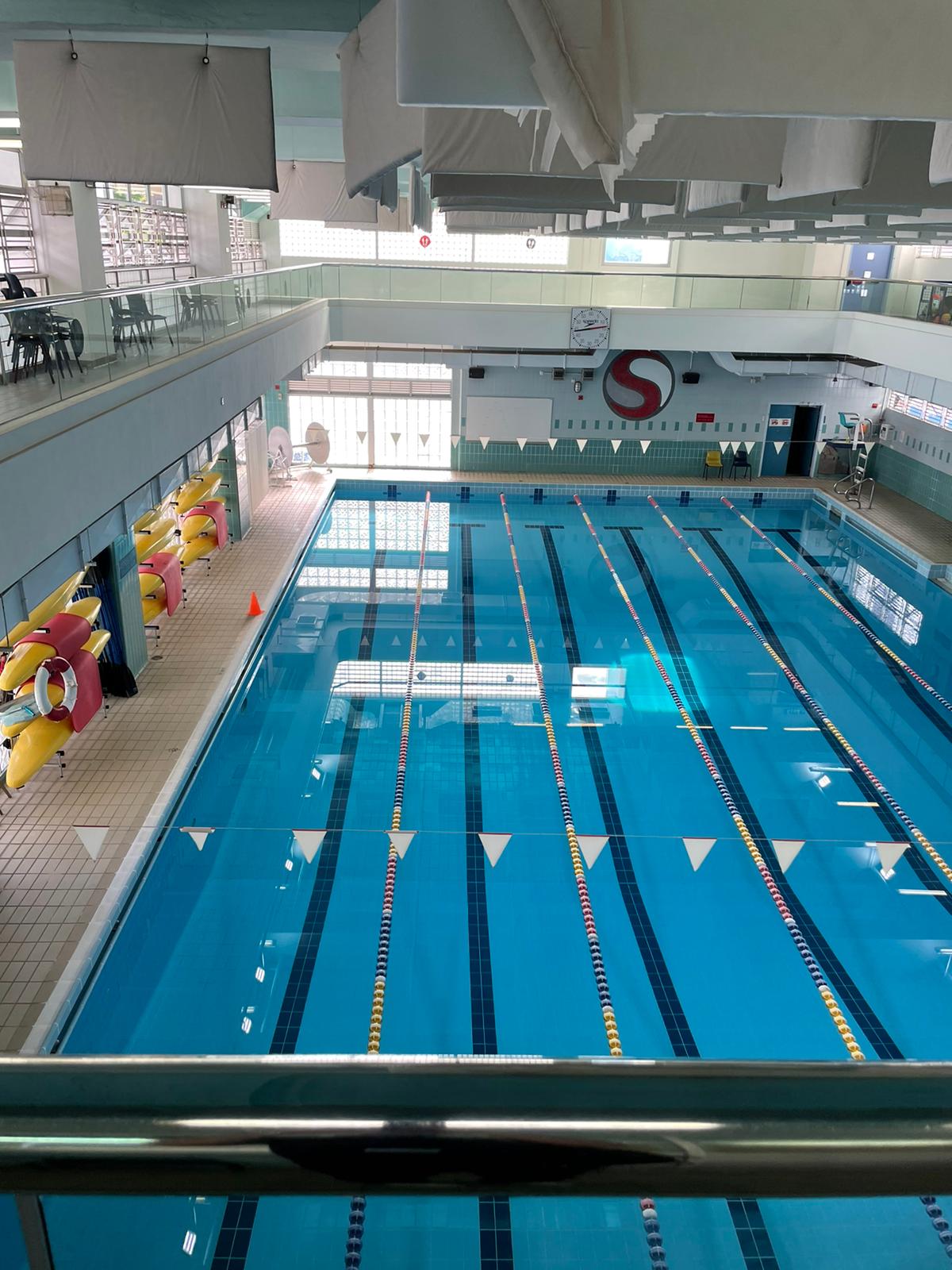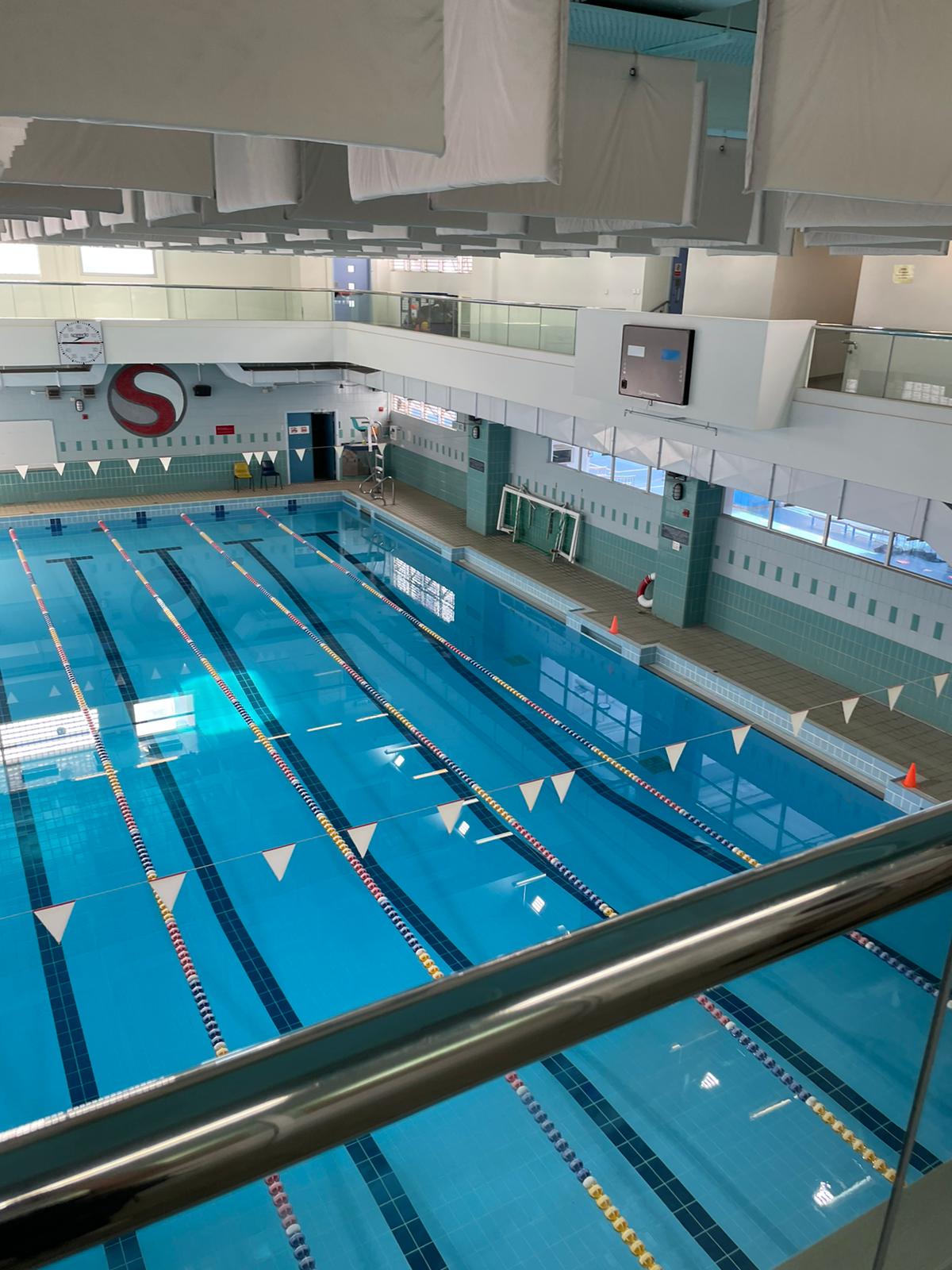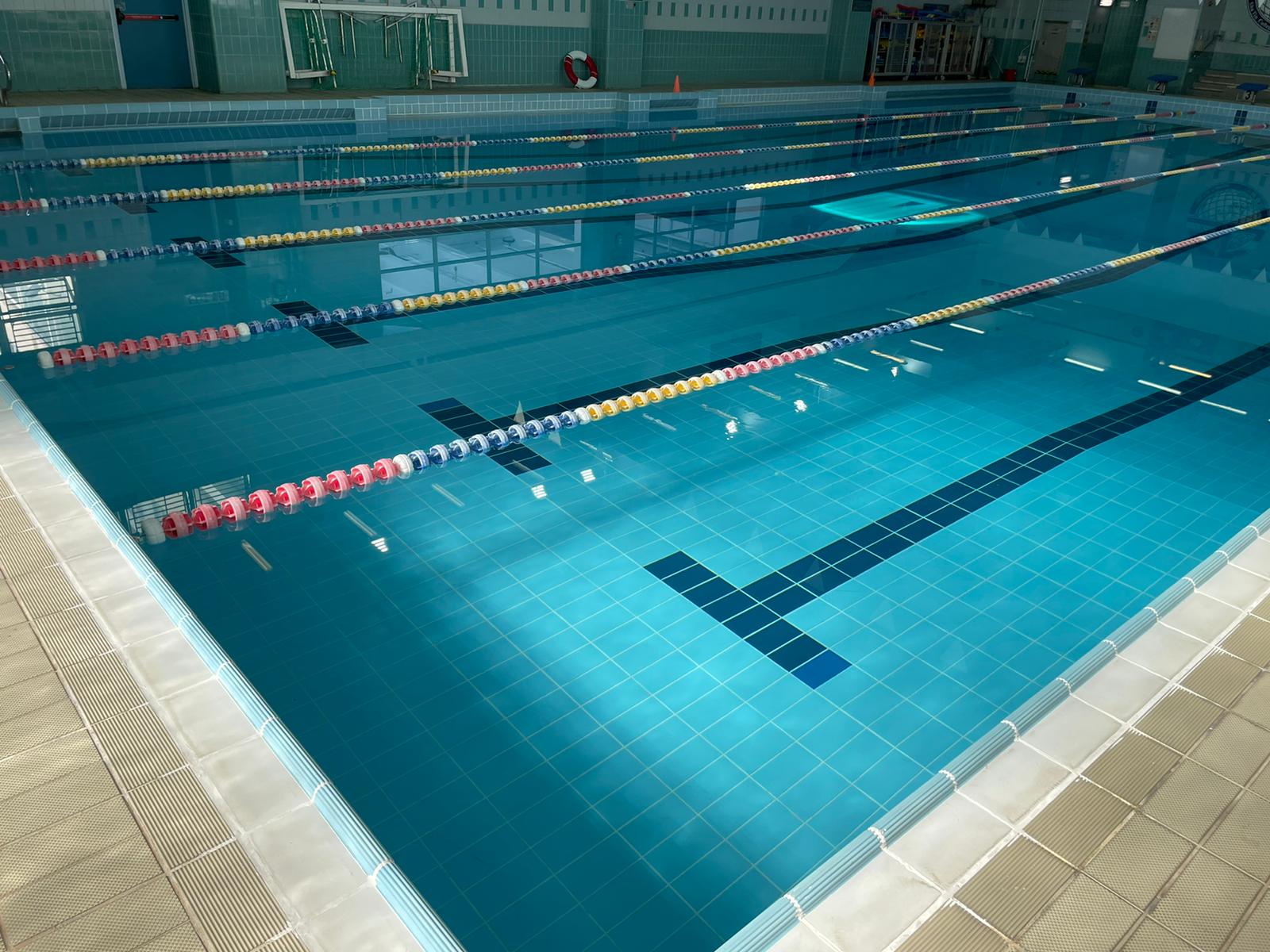 Address: 3 Lai Wo Ln, Fo Tan, N.T.
Mini Bus: Route 69K, Exit B of Sha Tin MTR Station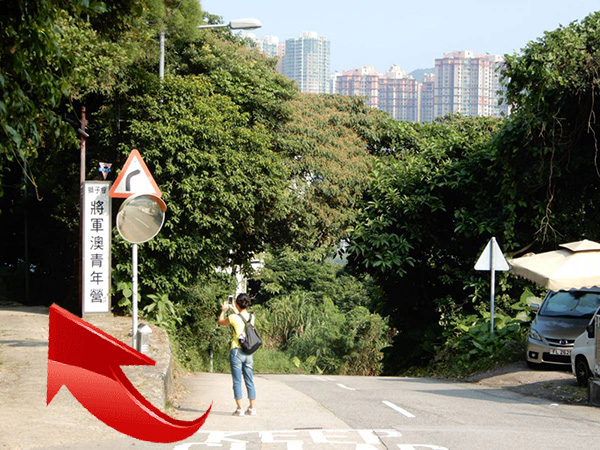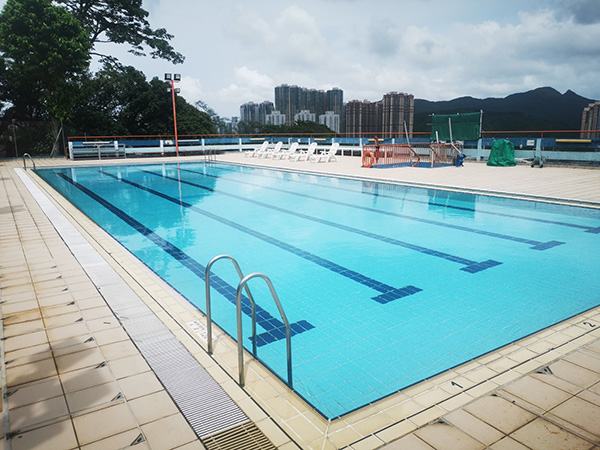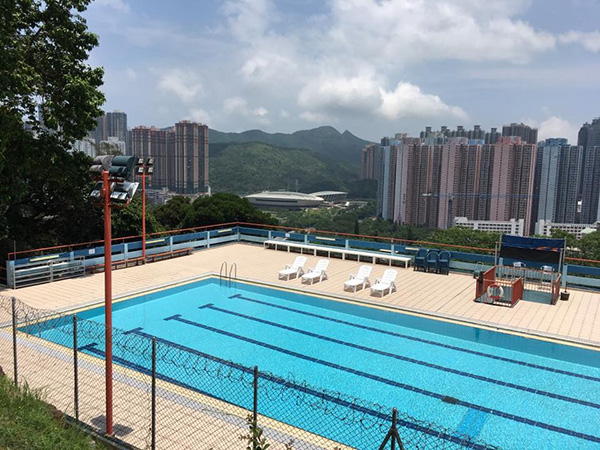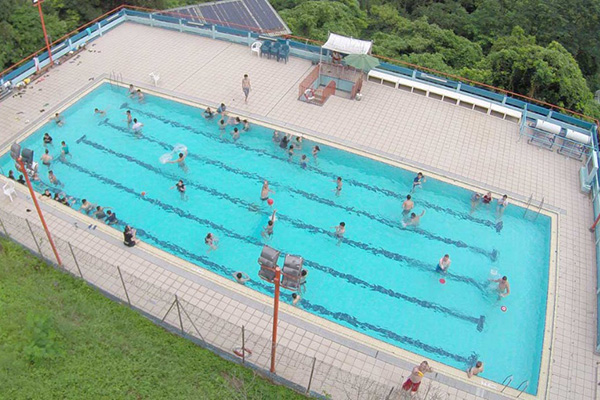 Address: Mau Wu Tsai Village, 47 Po Lam South Road, TKO, N.T.
Public Bus: Route 93A、93K、95、95M、98A、98C、296M、690
Mini Bus: Route 12、13、15、15M、17、105、106、111
Alight at Mau Wu Tsai Village, check out the name board and is around ten minutes walk.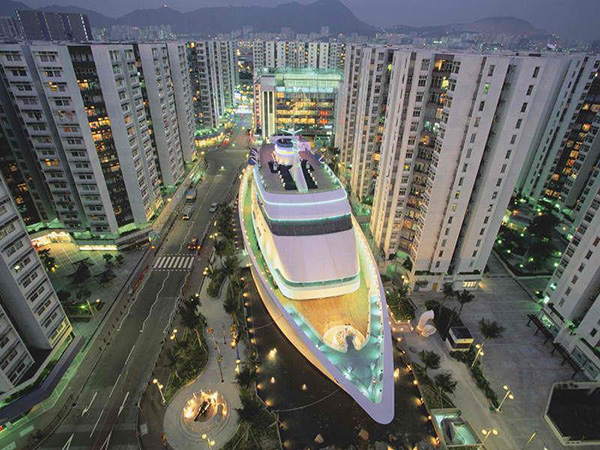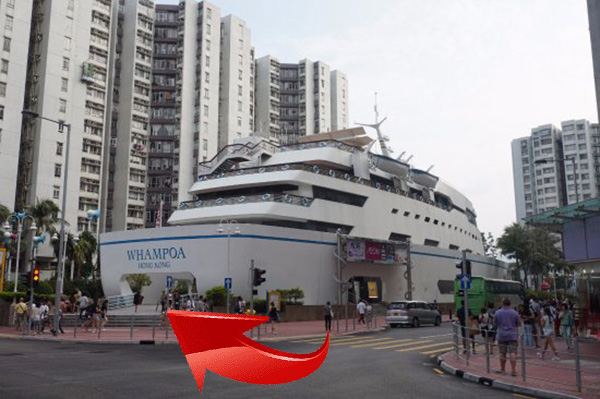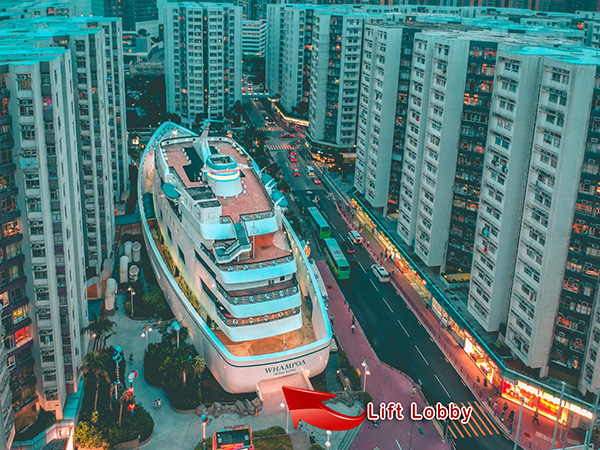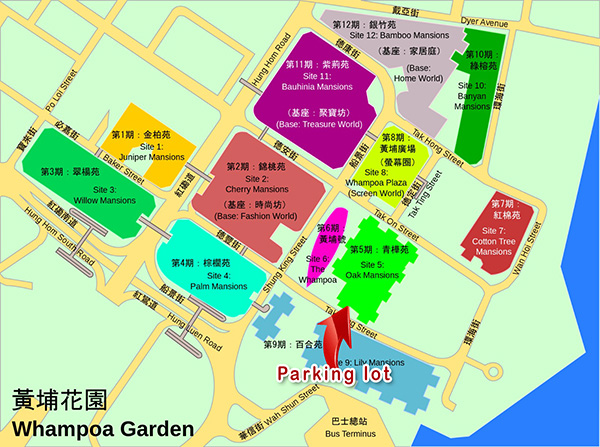 Address: the WhamPo, Hung Hom, Kln.
Public bus:  route 15, 30X,E23A, K1
MTR: WhamPo Station
Address: 23 Waterloo Rd, Yau Ma Tei
MTR: 15 min walk from Monkok MTR Station, 19 min walk from HoMinTin MTR Station
Public Bus: Routes 10, 113, 16, 182, 270A, 41A, 81C, 103 and 203C
Why Diving Express?
Diving Express is a PADI Career Development Center (CDC).  This classification is awarded to PADI Five Star Instructor Development Centers that dedicate their businesses to professional development for dive instructors. These dive shops meet the highest requirements for training PADI Professionals and offer career-oriented programs to prepare scuba diving professionals for employment in the dive industry, as well as offer job placement assistance for program graduates.
We have our own training facility such as indoor training pool, diving boats, and classrooms.  Our dive center includes travel consultant team, equipment and underwater photography sales team, dive training team.  (Our dive training team has 3 Course Directors, several Master Instructors and IDC Staff Instructors, professional Divemasters.)  We are a one-stop dive center and we can assist you in anyway which you can think of for scuba diving.