1. Hong Kong Dive Sites Map and Difficulties reference:
Chinese "挑戰度" means Difficulties. Information displayed is for reference only, valuate before participation. Safety is always top priority.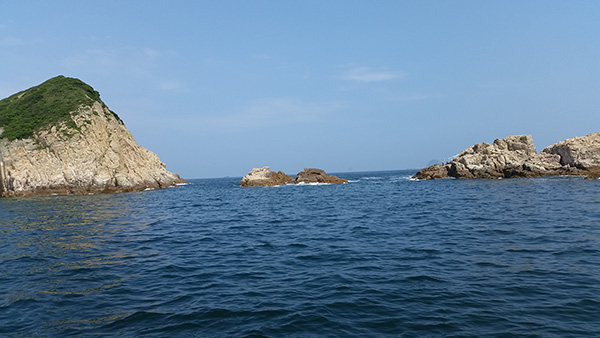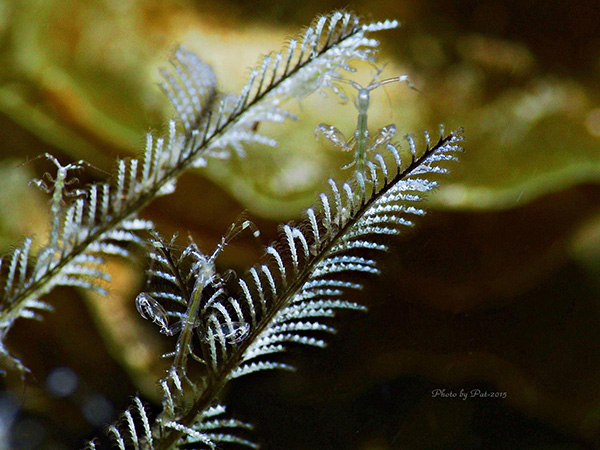 Photo Credit: Ken Chan, Pat Law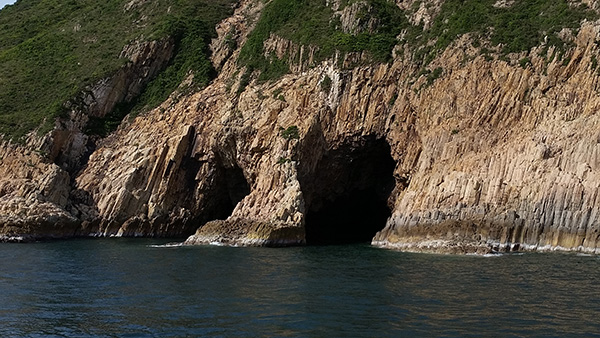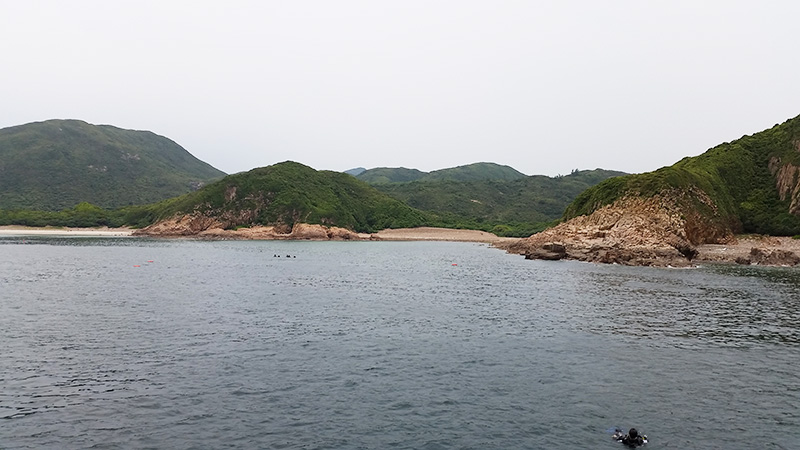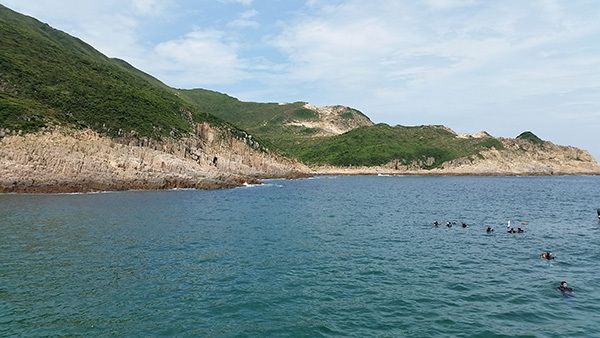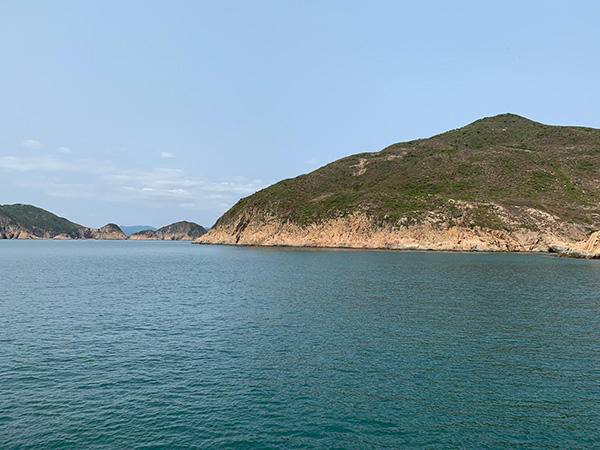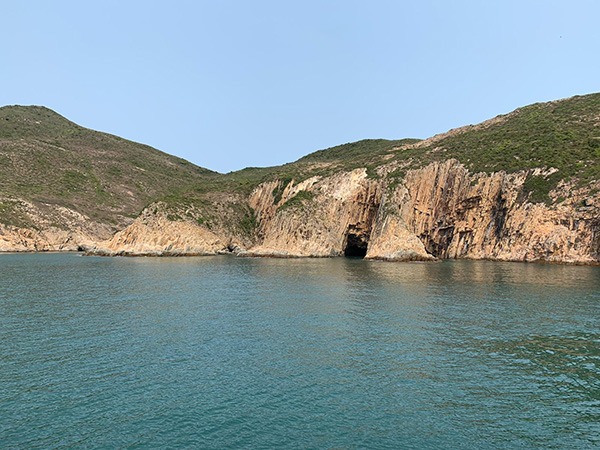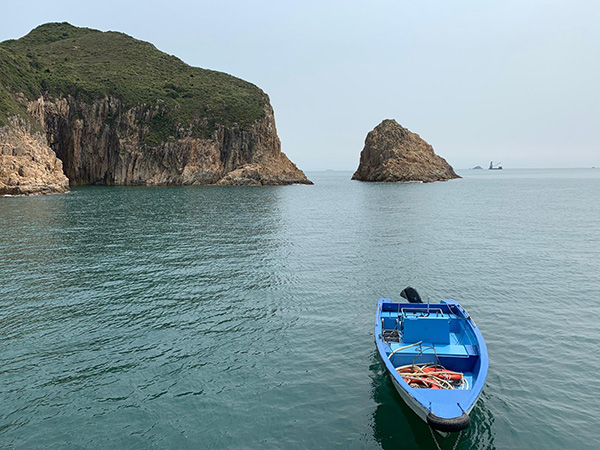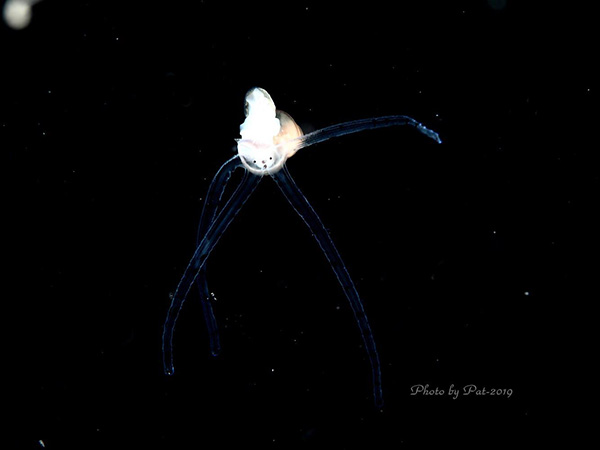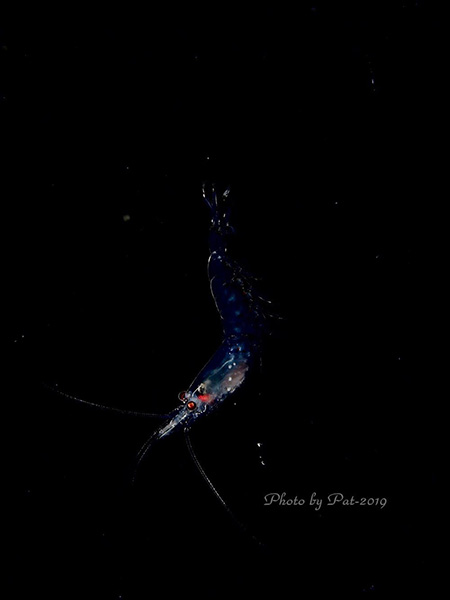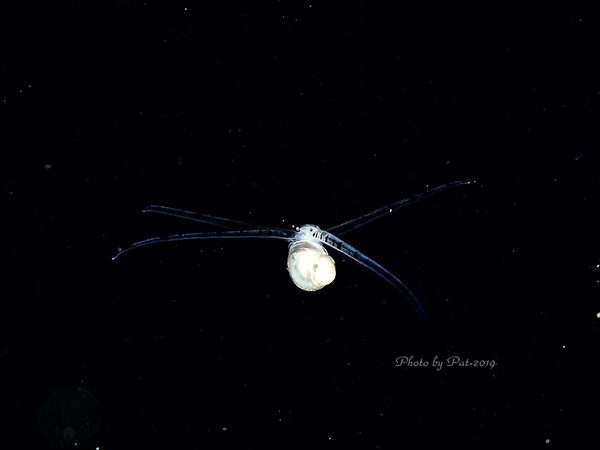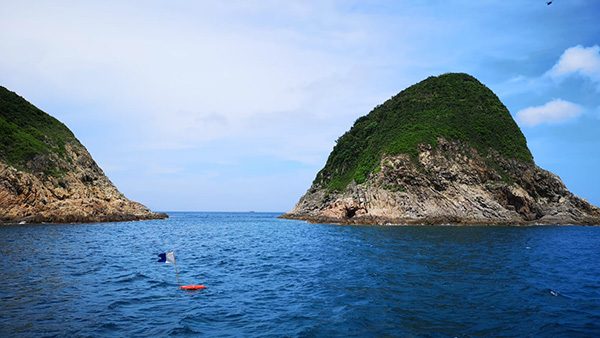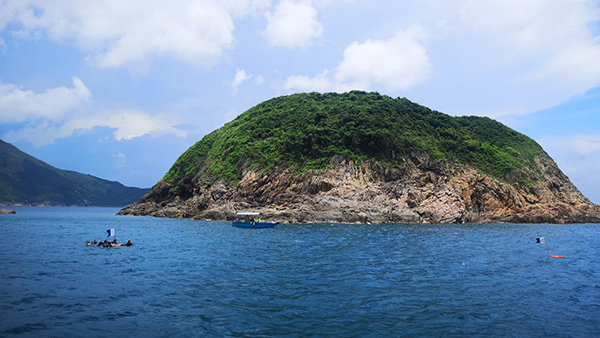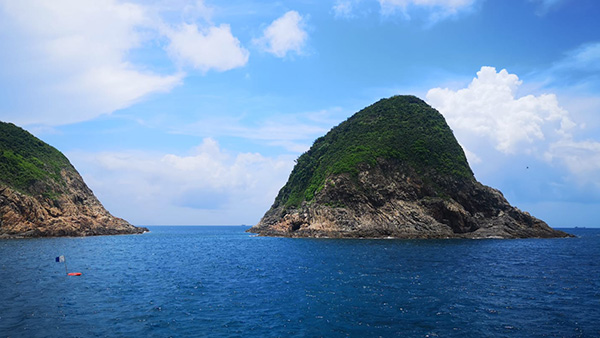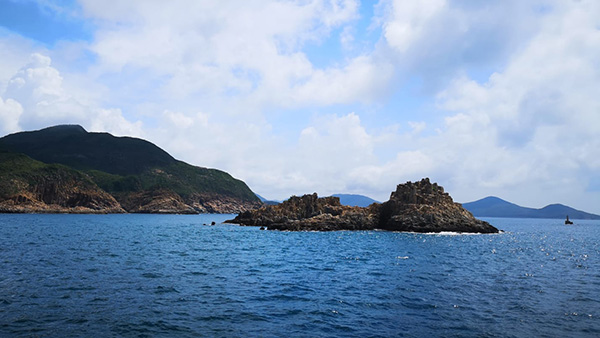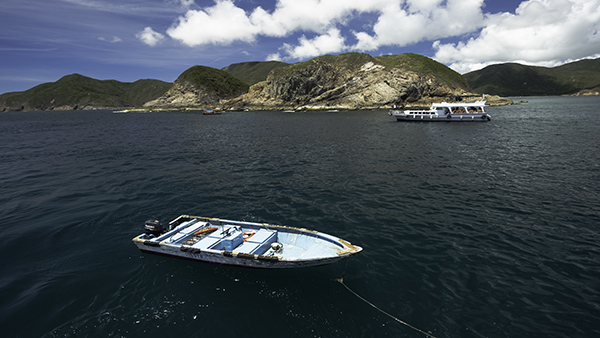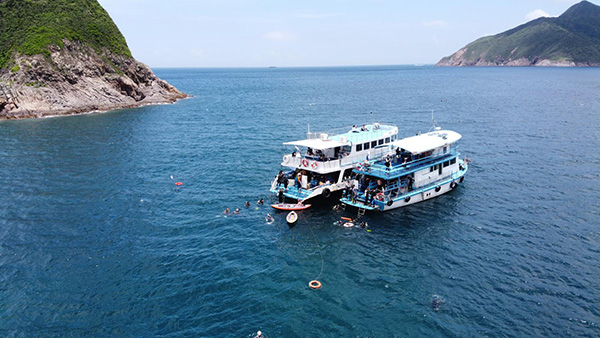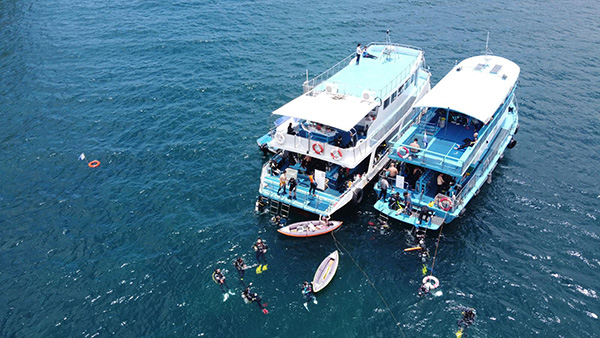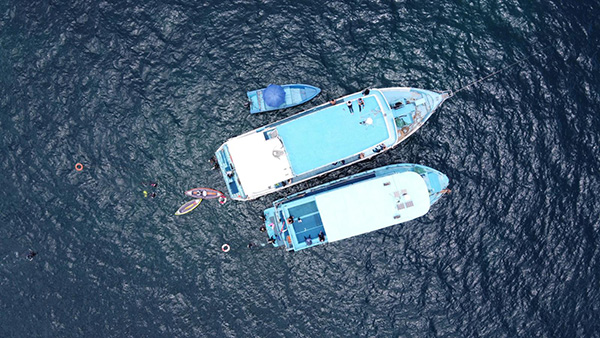 Photo Credit: Denny Wong, Anonymous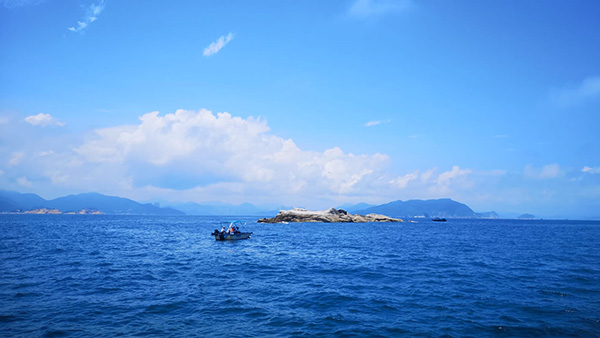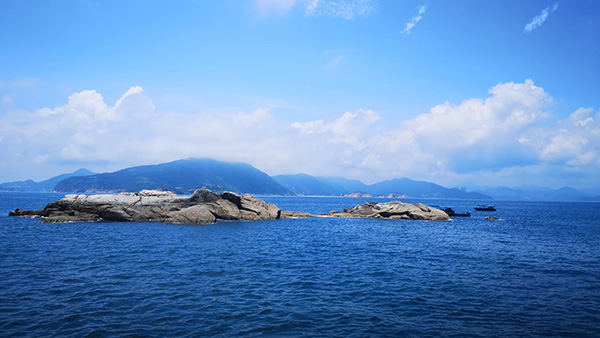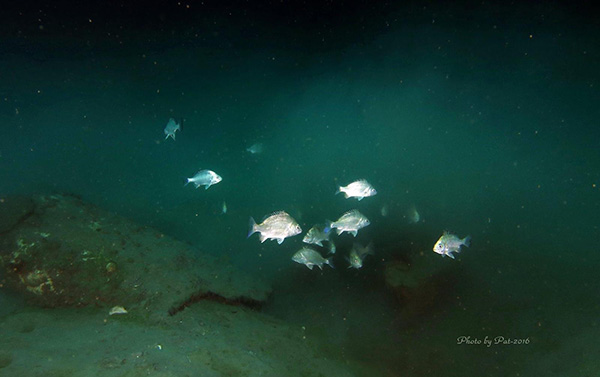 High Island Reservoir East Dam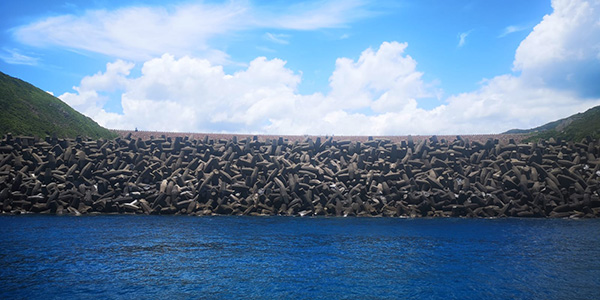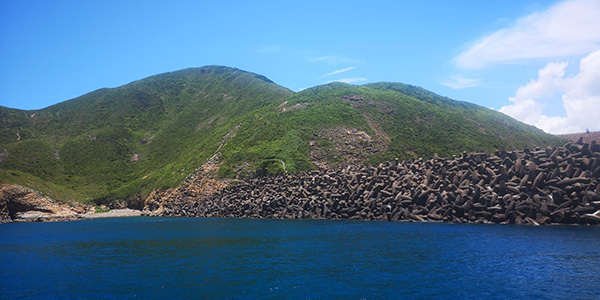 Ninepin Group (Kwo Chau Islands)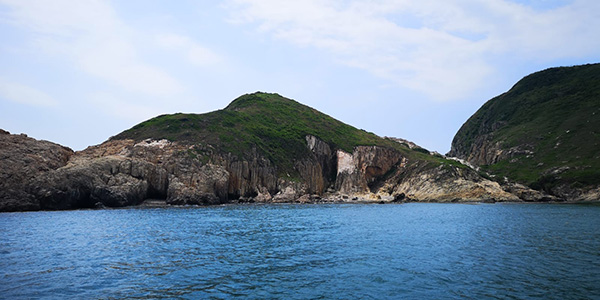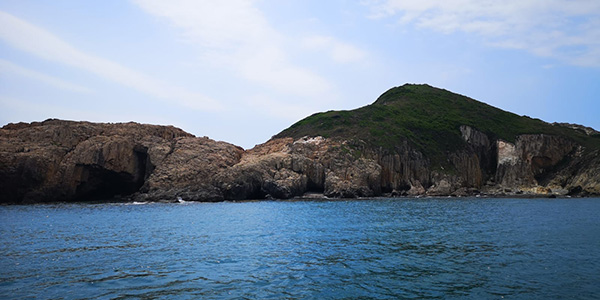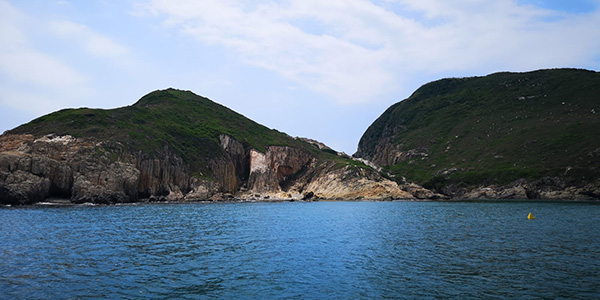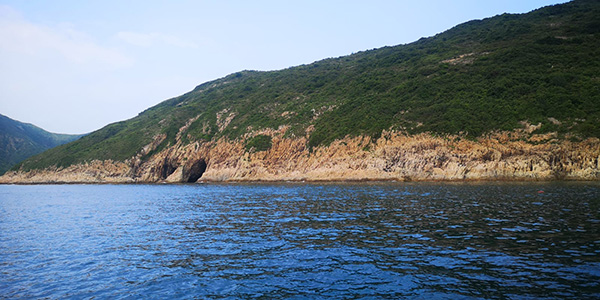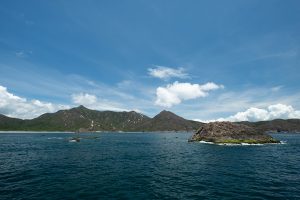 Why Diving Express?
Diving Express is a PADI Career Development Center (CDC).  This classification is awarded to PADI Five Star Instructor Development Centers that dedicate their businesses to professional development for dive instructors. These dive shops meet the highest requirements for training PADI Professionals and offer career-oriented programs to prepare scuba diving professionals for employment in the dive industry, as well as offer job placement assistance for program graduates.
We have our own training facility such as indoor training pool, diving boats, and classrooms.  Our dive center includes travel consultant team, equipment and underwater photography sales team, dive training team.  (Our dive training team has 3 Course Directors, several Master Instructors and IDC Staff Instructors, professional Divemasters.)  We are a one-stop dive center and we can assist you in anyway which you can think of for scuba diving.